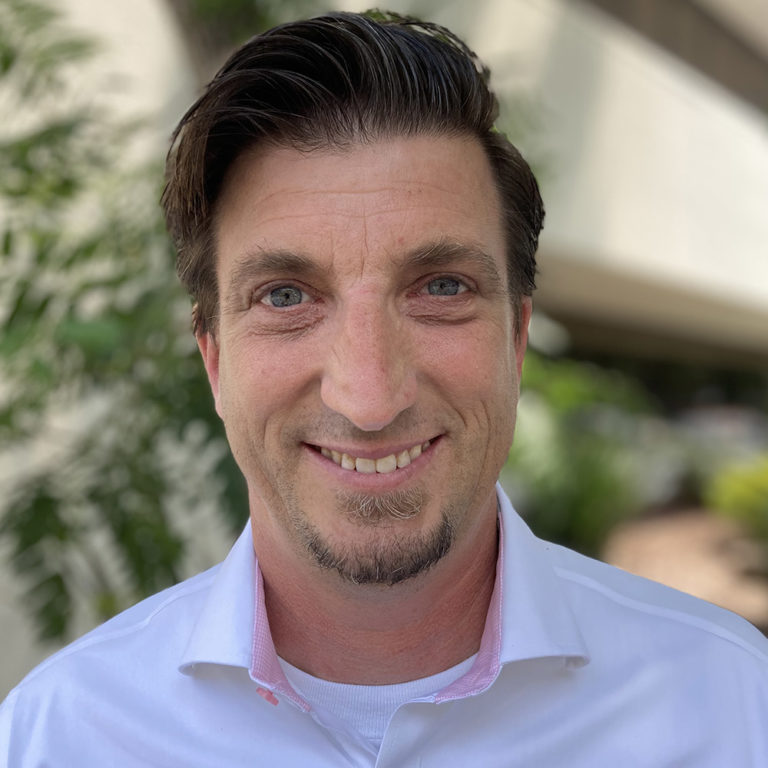 Senior Director, Alternative Education Program
Principal, Cypress High Scholl
Cypress High School Mission/Vision
Santa Cruz County Cypress High School graduates self-actualized citizens who utilize creativity, critical thinking, and a comprehensive worldview, to be engaged and informed members of their communities.
Cypress fosters a diverse student body through an inclusive community where each individual is seen and valued. Students utilize critical thinking skills in real-world applications, achieving personal and academic growth through a student-centered learning environment and a college preparatory curriculum.
Outcomes
Santa Cruz County Cypress High School will seek to support students in achieving the following outcomes:
Attainment of a high school diploma
Completion of A-G University of California High School requirements
Successful transition to community college or a 4 year college or university
Instructional Program
Cypress offers a comprehensive college preparatory curriculum. Our course work is approved by the University of California and aligns with the Common Core Standards (CCCS), California State Standards (CSS), and Next Generation Science Standards (NGSS)  We offer an innovative, integrated approach to education –one that helps students, teachers, and our school community thrive. Cypress provides the environment, tools, and techniques that engage and motivate students to complete high school and continue their education at Cabrillo College or a 4-year college or university. Cypress focuses on essential areas for student success: California State standards-based curriculum, integrating academics and technology; collaboration among teachers, support staff, and administrators; and extensive support to keep students engaged beyond graduation to college and career.
Enrollment
Santa Cruz County Cypress High School serves students in grades 9-12 from all corners of Santa Cruz County. For enrollment information, please contact Cypress at 831.477.0302 or complete this form.
Articles