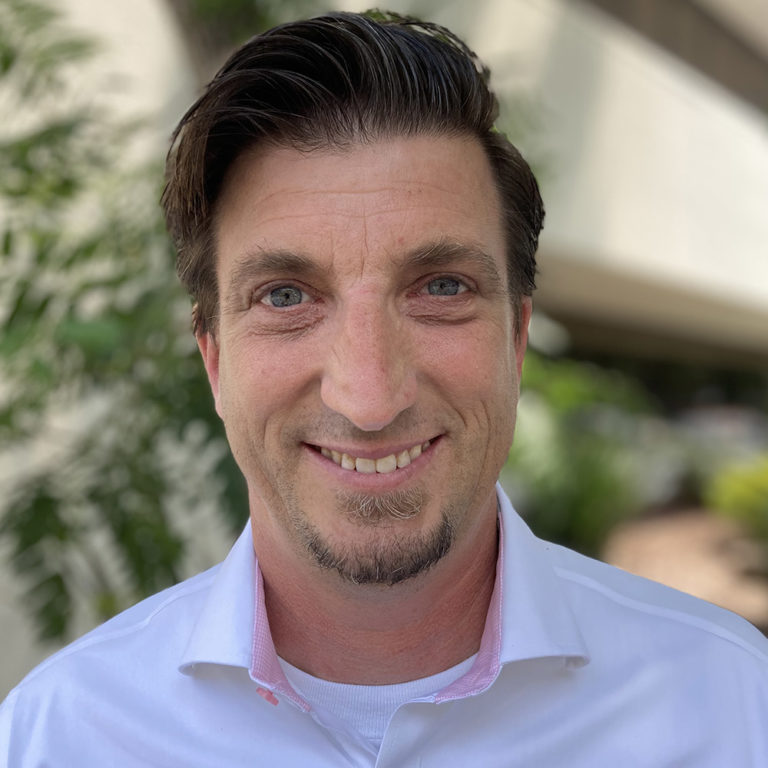 Senior Director, Alternative Education Program
Assistant Director, Alternative Education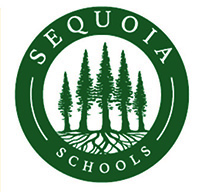 Sequoia Academy is a unique school designed to assist students who need extra support with study skills and setting educational goals. The emphasis is on individualized learning. Students attending Success have the opportunity to work with teachers and support staff who have a wide variety of teaching methods and resources at their disposal to encourage students to excel.
School-Wide Goals
In Alternative Education, we become more…
Literate –    Knowledgable, life-long learners.
Ethical –     Kind to ourselves, others, and the world.
Empowered –     Prepared to create our futures.
Sequoia Academy
Phone: (831) 466-5680
Address: 229 Green Valley Road, Freedom, CA 95019