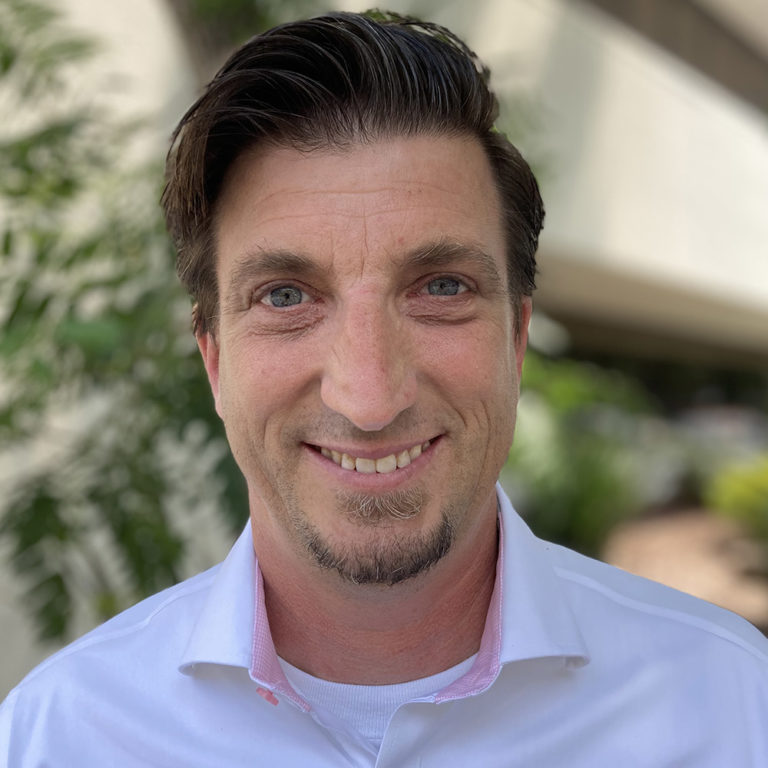 Senior Director, Alternative Education Program
Assistant Director, Alternative Education
Sequoia High School overview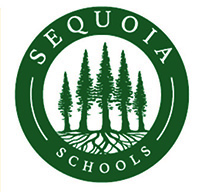 Sequoia High School is committed to meeting all students as individuals within a safe and supportive community that prepares each learner for college and career success. Our school culture is rooted in kindness, acceptance, equity, and self-empowerment. The six class period block schedule structure provides students with a variety of opportunities to engage with a wide range of subject areas,including career technical education courses. At Sequoia, we are future oriented. Every student develops a post-graduation plan for success. Through a continuum of programming and a choice of career pathways, we create learning experiences that are relevant, rigorous, and engaging. 
School-Wide Goals
In Alternative Education, we become more…
Literate –    Knowledgable, life-long learners.
Ethical –     Kind to ourselves, others, and the world.
Empowered –     Prepared to create our futures.
Sequoia High School
Phone: (831) 466-5680
Address: 229 Green Valley Road, Freedom, CA 95019
Grades: High School