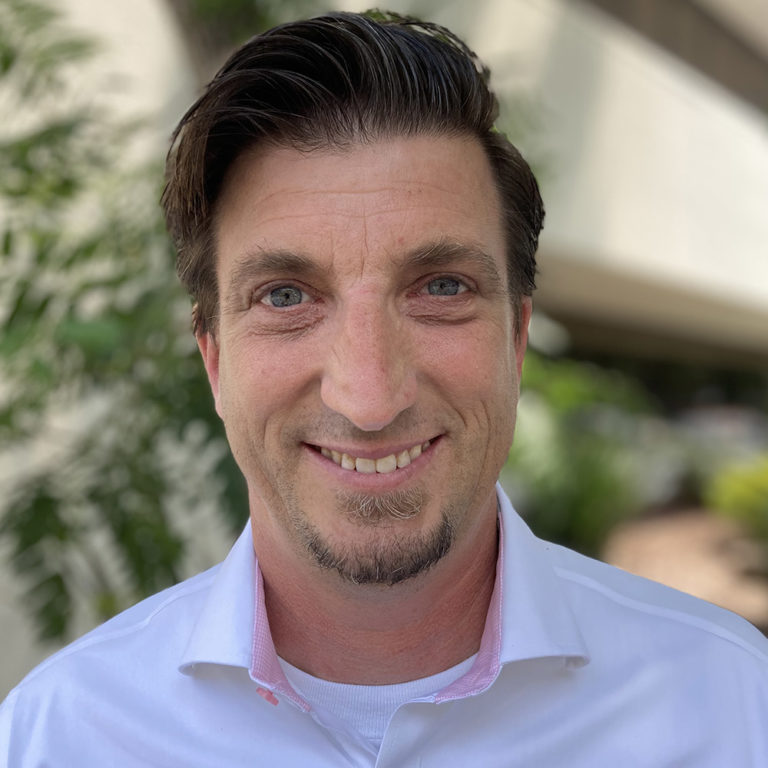 Senior Director, Alternative Education Program
Assistant Director, Alternative Education
Sequoia High School overview
Full-time Alternative Education teacher and part-time ROP Teacher.
Instruction is thematic, cross-curricular, hands-on, and relevant.
Instruction creates coherence and unity of purpose.
Qualified students participate in job-related opportunities both on and off campus.
Additional electives, such as fine arts, digital production, and coding are available.
Concurrent enrollment at Cabrillo College is encouraged.
School-Wide Goals
In Alternative Education, we become more…
Literate –    Knowledgable, life-long learners.
Ethical –     Kind to ourselves, others, and the world.
Empowered –     Prepared to create our futures.
Sequoia High School
Phone: (831) 466-5680
Address: 229 Green Valley Road, Freedom, CA 95019
Grades: High School