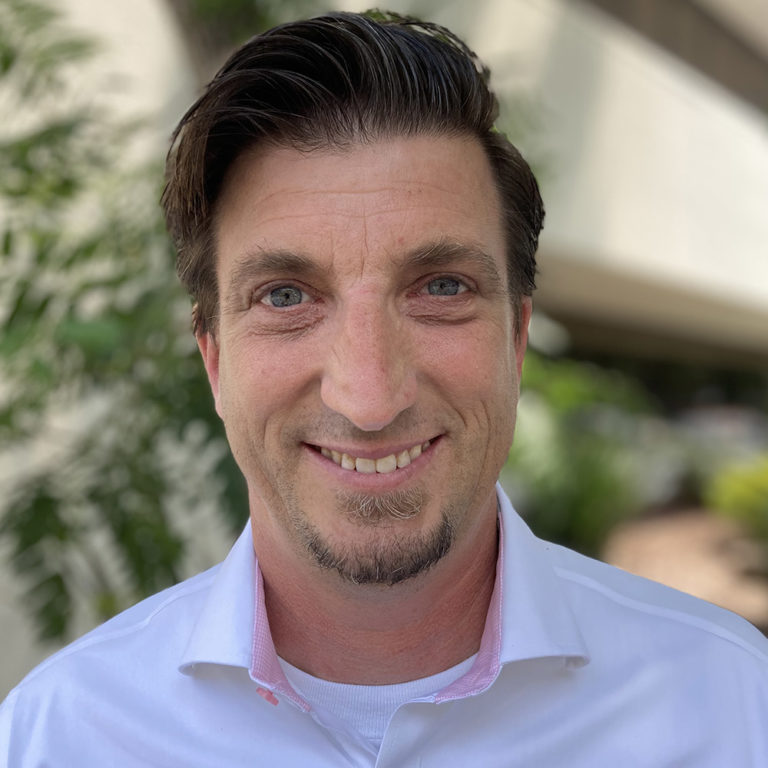 Senior Director, Alternative Education Program
Assistant Director, Alternative Education
Sequoia Junior High School overview
Students particpate in prosocial activities.
Emphasis on social emotional learning in a safe, healthy, and positive learning environment.
Emphasis on literacy and math remediation that is engaging and relevant.
The use of technology in teaching and learning is encouraged.
A school-based counselor is assigned to the program to provide counseling services to students.
School-Wide Goals
In Alternative Education, we become more…
Literate –    Knowledgable, life-long learners.
Ethical –     Kind to ourselves, others, and the world.
Empowered –     Prepared to create our futures.
Sequoia Junior High School
Phone: (831) 466-5680
Address: 229 Green Valley Road, Freedom, CA 95019
Grades: Junior High