Center for Children with Special Needs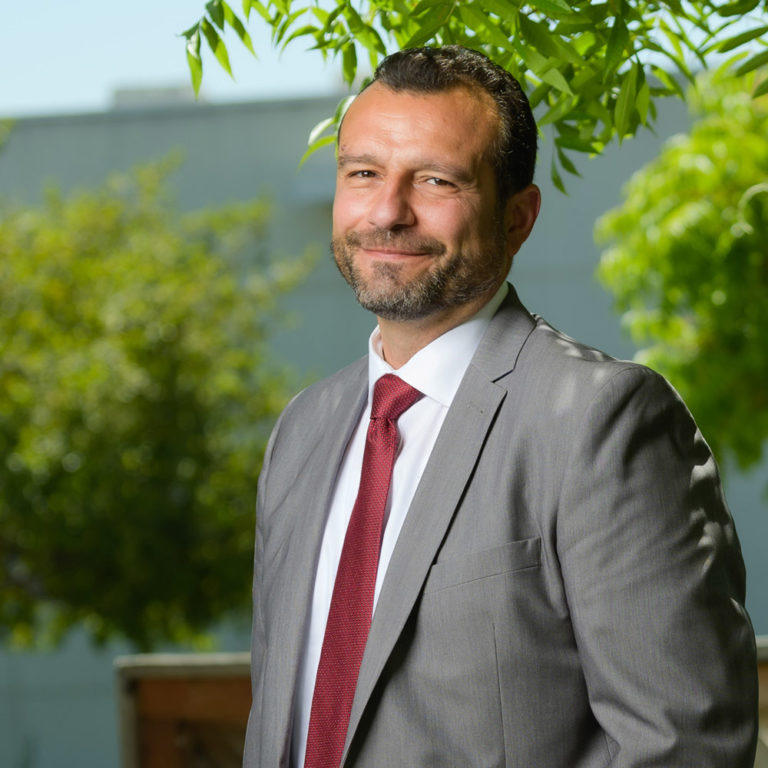 Deven Stark, Ph.D., BCBA-D
Director, Special Education
Student Information & Student Records
The American Academy of Pediatrics highlights the ongoing and urgent need for culturally sensitive screening and access to effective interventions for all children.
To meet the growing needs of Santa Cruz County children diagnosed with ASD and their families, the County Office of Education opened the Chrysalis Center in 2009. Located near the Live Oak School District Office and Green Acres Elementary School campus, the 7,400 square foot building was completely financed by state bond funding.
The Chrysalis Program currently serves pre-school through 12th grade children from throughout the north county. The program provides services in special day classrooms, each with a credentialed teacher. Support staff include multiple instructional assistants, two full-time speech pathologists certificated in augmentive/alternative communication (AAC), occupational therapists, an adaptive physical education teacher, Behavior Analysts, and School Psychologists. The program is operated under the guidance of COE's Special Education Administrator who is also a School Psychologist and Board Certified Behavior Analyst.
The County Office of Education has collaborated since 2008 with the Morgan Autism Center in San Jose to address the expanding needs of this student population and create opportunities for success. The Morgan Autism Center is a private, nonprofit organization that provides services for individuals with an autism spectrum disorder. After studying various programs that address these needs, the County Office of Education's Special Education Programs' administrators determined the Morgan Center to be a model of best practices. The collaboration has created a more cost-efficient COE program that effectively trains staff and builds capacity to serve students. A collaboration that continues more than a decade later.
The Chrysalis Center fulfills our goal to create a cost-effective, quality, specialized public school program that minimizes the need for school districts to seek expensive outside services. The staff of California Children's Services Medical Therapy Unit moved from their previous location to also occupy some space in the facility in a continuing partnership with the County Office of Education. Also housed in the Center is Midtown Montessori, a typically developing preschool which provides inclusion opportunities for our preschool students.