EMPOWERING THE NEXT GENERATION OF LEADERS
The Santa Cruz County Office of Education (Santa Cruz COE) is committed to ensuring that our students have the skills and support to become our next generation of leaders. We want our students to have a vision for themselves and our community, and the tools to manifest it.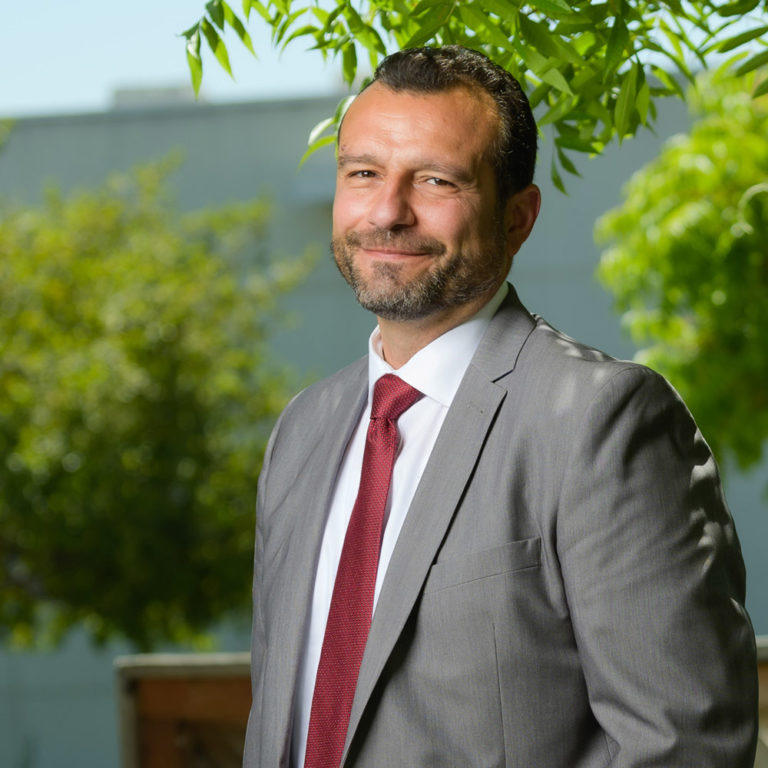 Student Leadership & Engagement Coordinator
Administrative Assistant to the Superintendent
Our student leadership initiatives provide opportunities for students to develop and practice essential leadership skills such as collaboration, public speaking, self-confidence, critical thinking and civic engagement. Santa Cruz County Student Leadership and Engagement Programs, including the Youth Led Leadership Alliance (YLLA), demonstrate to students the value of public service, personal growth, responsibility, and the power of collective action.  
To stay up to date please follow us on Instagram at @sccsstudentleadership.
YOuth Led Leadership Alliance (YLLA)
Through one of our six YLLA leadership groups, students from across the county can engage with like-minded peers and expand their networks as they address some of the most pressing issues facing their communities. What kind of leader are you? 
student resources and county wide student events
The Student Trustee Academy is a summer workshop aimed at preparing high school students from across the county to be student trustees on their respective school boards.
Over six sessions, students learn the inner workings of a school board and the role they can play in the educational experience of their peers through their position as a student trustee. Under the mentorship of our county superintendent, Dr. Faris Sabbah, participants get a behind the scenes look at local education politics and pick up valuable communication and public speaking skills.
This year's Trustee Academy group is scheduled to make their final presentation to the County Board on Thursday, July 20th at 4pm at the Santa Cruz County Office of Education building.
The Civic Summit is a unique non-partisan learning experience meant to deepen the understanding of the local electoral process. Local high school students partake in a full day of learning about the importance of civic engagement and the role of elected officials.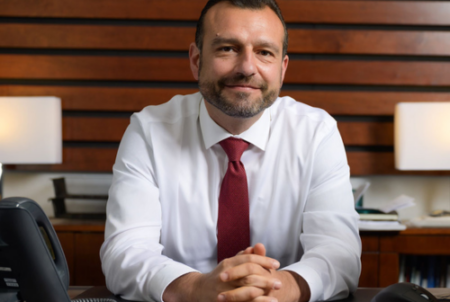 Dear community member, Yesterday the Santa Cruz County Board of Education marked a milestone moment. Oscar Alvarez-Delgado, a senior at Pajaro Valley High School, was ...