Student Leadership and Engagement overview
The Santa Cruz County Office of Education (Santa Cruz COE) is committed to ensuring that our students have the skills to become our next leaders. We want our students to have a vision for themselves and our community.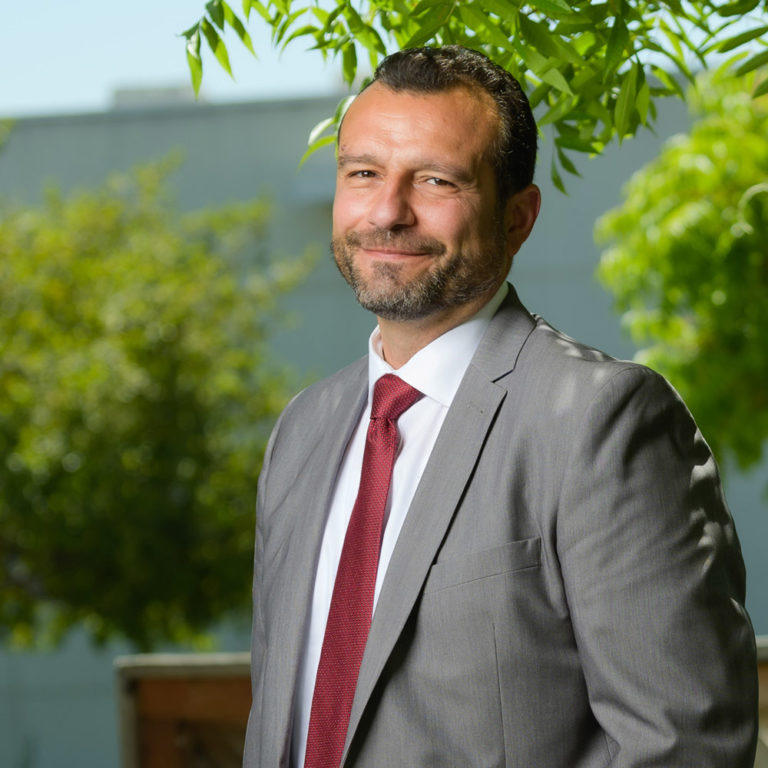 Student Leadership & Engagement Coordinator
Administrative Assistant to the Superintendent
Our student leadership initiatives provide the means for students to develop essential leadership skills such as strategic and critical thinking, clear communication, and how to set measurable goals. The Santa Cruz County Student Leadership and Engagement Programs demonstrate to students the value in being of service to others, commitment to growth, honesty, and being responsible and thoughtful decision makers. 
To stay up to date please follow us on Instagram at @sccsstudentleadership
"Leaders instill in their people a hope for success and a belief in themselves. Positive leaders empower people to accomplish their goals."
–Unknown
Student Resources and Countywide Student Events
The Civic Summit is a unique non-partisan learning experience meant to deepen the understanding of the local electoral process. Local high school students partake in a full day of learning about the importance of civic engagement and the role of elected officials.
Santa Cruz County Youth for Environmental Action
The purpose of the Youth Environmental Leadership Group is to increase and connect youth and community efforts focused on environmental sustainability and implementation of local solutions.
For more information contact Andres Ortiz at anortiz@santacruzcoe.org
To stay up to date please follow us on Instagram at @sccsstudentleadership
"I am passionate about social justice and I want to make sure that future generations have the same opportunities to be enriched in the outdoors as I have." 
–Youth Environmental Leadership Participant 
By Avonlea Harwood Monday, April 22, was a day filled with community collaboration, moving student stories, and abundant opportunities for change. Youth for Environmental Action's …
The Educational Services team is getting ready for a lot of student events coming up in the spring! Check out some of the upcoming events …
On October 15th, the Youth Led Leadership Alliance met for the first time this school year. We had leaders from the Queer and Trans Youth …