PARTNERSHIPS AND PROGRAMS
The Santa Cruz County Office of Education is committed to partnering with other organizations to fight obesity in our youth and increase the health and wellness of all students in Santa Cruz County.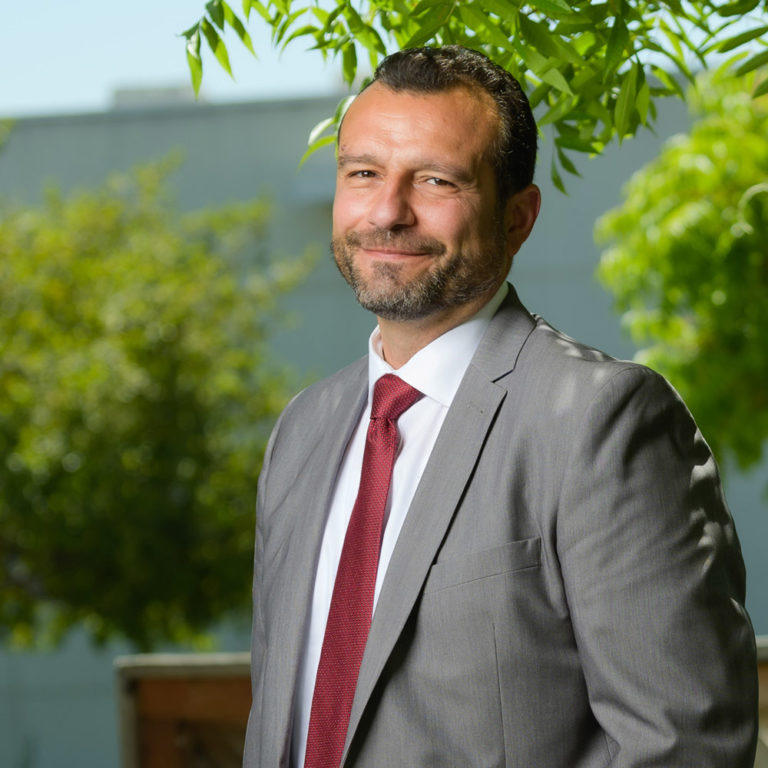 Director of School Safety
Here are some of the programs the SCCOE is involved in:
Obesity Prevention
County Office of Education brings nationally-recognized authority on obesity prevention to speak to the community. Find out more here.
Fed Up—Now What?
Gary Taubes work on nutrition and obesity prevention
Norovirus
Public Awareness: Understanding Vaccines
Go for Health! Collaborative
In 2004, school districts nationwide were required to create wellness policies that put their commitment to student health in writing. The wellness policies include goals for nutrition education and physical activity, and nutrition guidelines for all foods sold on school campus during the school day.
In 2004, over 150 local agencies representing a wide array of sectors worked to create a comprehensive plan to address the rising rates of childhood overweight in Santa Cruz County. The result was the Go for Health! collaborative and its various sub-committees. Go for Health! is working with schools, parents, health care professionals, local media, local markets/businesses, city planners, local and state policy makers to effect long-term change in reducing the rates of obesity in our community. The Santa Cruz County Office of Education is one of the partners and stakeholders in the Go for Health! Collaborative.
School Wellness Recognition Award
The School Wellness Recognition Award is an appreciation program for those schools, districts, and individuals who have made a concerted effort to adopt into both principle and practice the goals of the School Wellness Policies. At the Go for Health! Collaborative, we recognize that each school must make sacrifices in the already busy schedules of school staff in order to make changes on campus. But a well-nourished and active child is a better learner—nothing is more important than the physical well being of each student.
52-10 Program
Go For Health! has adopted the Maine Youth Overweight Collaborative's (MYOC) social marketing campaign, 52-10. Get the posters, goal setting worksheet, survey, and more information or request a presentation here.